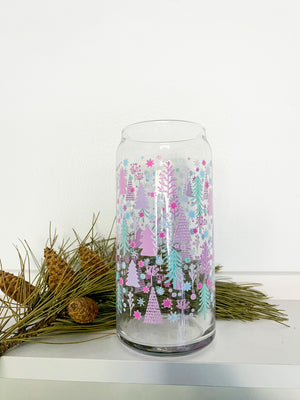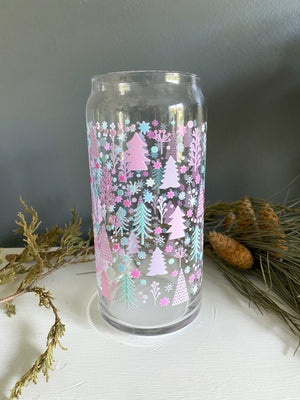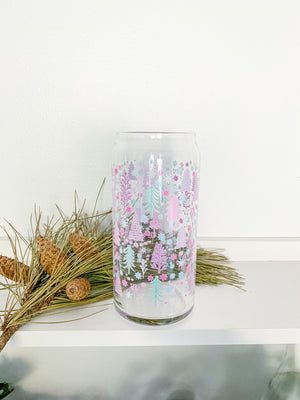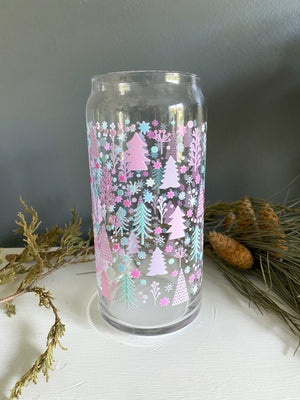 20oz Pastel Winter Can Glass
Introducing Pastel Winter, a light and airy masterpiece that encapsulates the serene essence of the winter season.  Crafted from premium glass, it's not just a cup, but a window to a tranquil winter wonderland. Elevate your moments of relaxation with this glass, bringing more joy to your everyday.
The 20 oz high quality printed art is top rack dishwasher safe!
Make it a complete set by adding on a lid and straw found separately on our site.